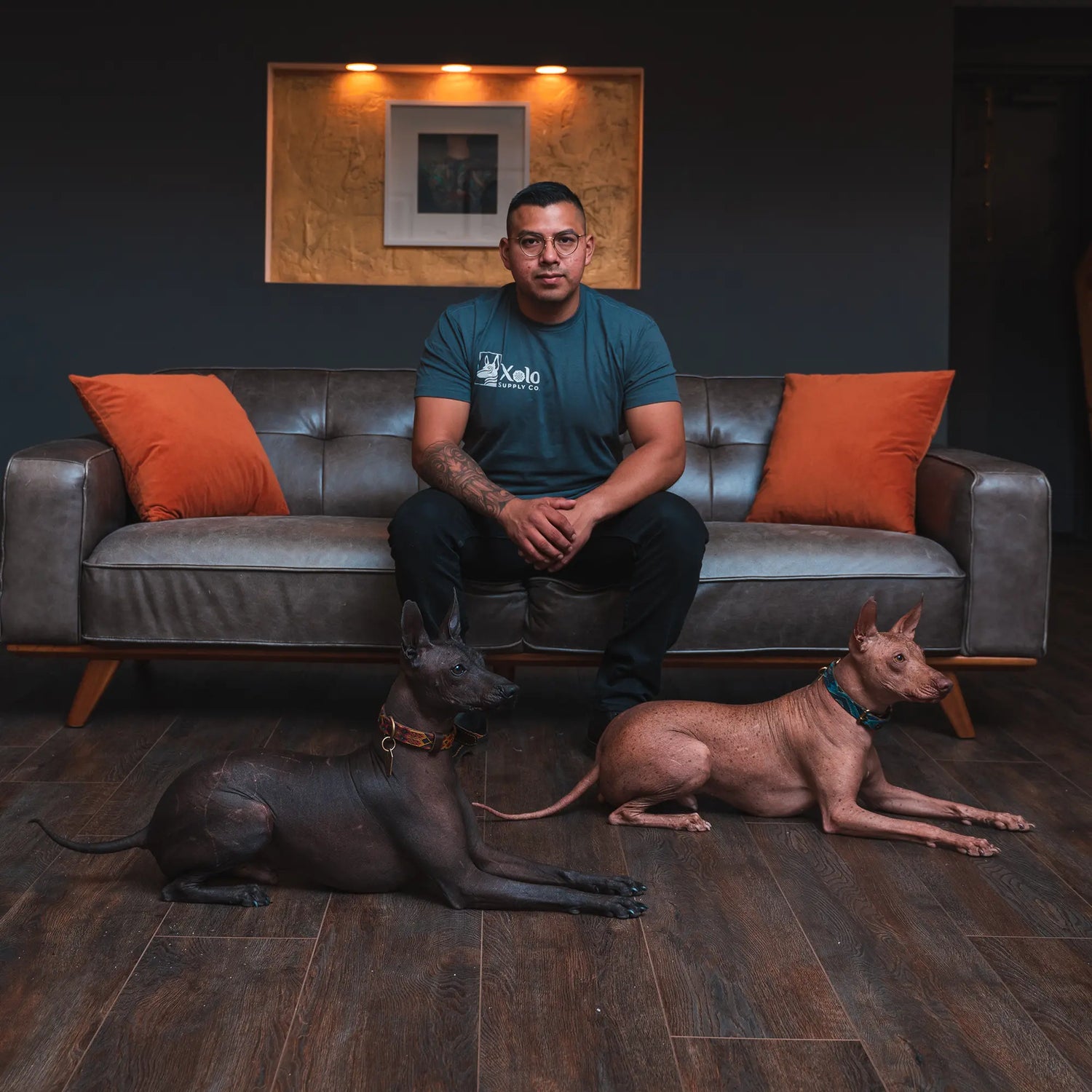 The Madness
My name is Julio Torres, the heart and soul behind this vibrant and meaningful project that came to life in 2021. What began as a spark of admiration for this incredible breed in 2018 has evolved into a warm and inclusive community that celebrates not only the Xolo, but also the morals and values we all hold dear to our hearts.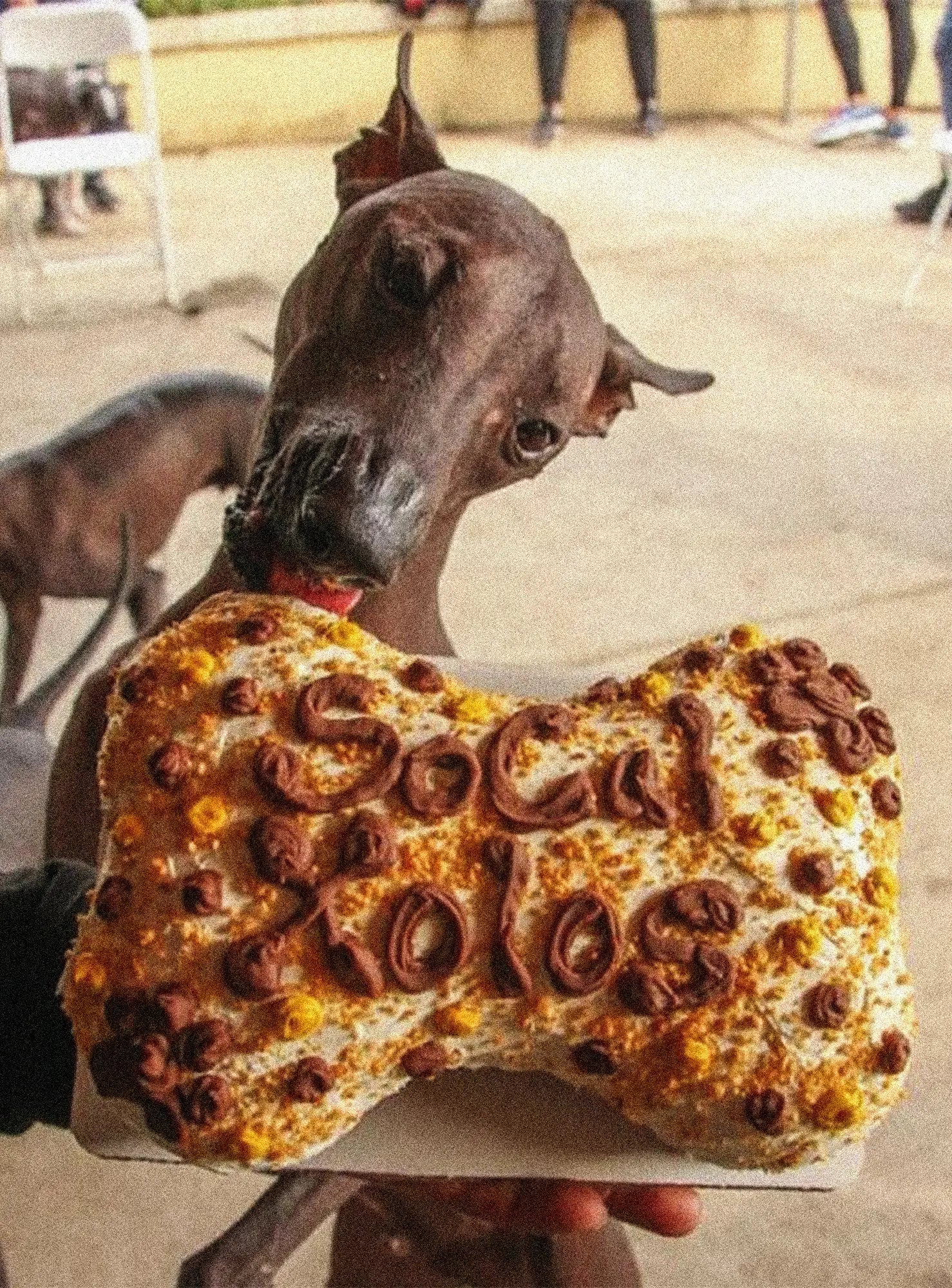 Our Origin
The journey of XSC started genuinely, as I began hosting small Xolo meet-ups with a handful of friends. These gatherings were fueled by our genuine love for these unique dogs. And as the years rolled on, I decided to add a touch of style and flair to our shared enthusiasm by creating Xolo-themed t-shirts.
So 2021, it was time to take things to the next level and make it official. However, as we ventured into this new chapter, I couldn't help but notice a gap in the Xolo community. There was a lack of information available. 
What started as a fun and fashionable venture was slowly transforming into something profoundly meaningful. Something bigger than XSC itself.
More Than Merchandise
Our evolution from a merchandise-driven endeavor into a platform for education and ethical engagement has been a heartfelt journey. We've embarked on a mission that is more profound and purposeful than anything we've ever done before. Our commitment has become to provide our community with information and practices that ultimately benefit the well-being of the Xolo breed.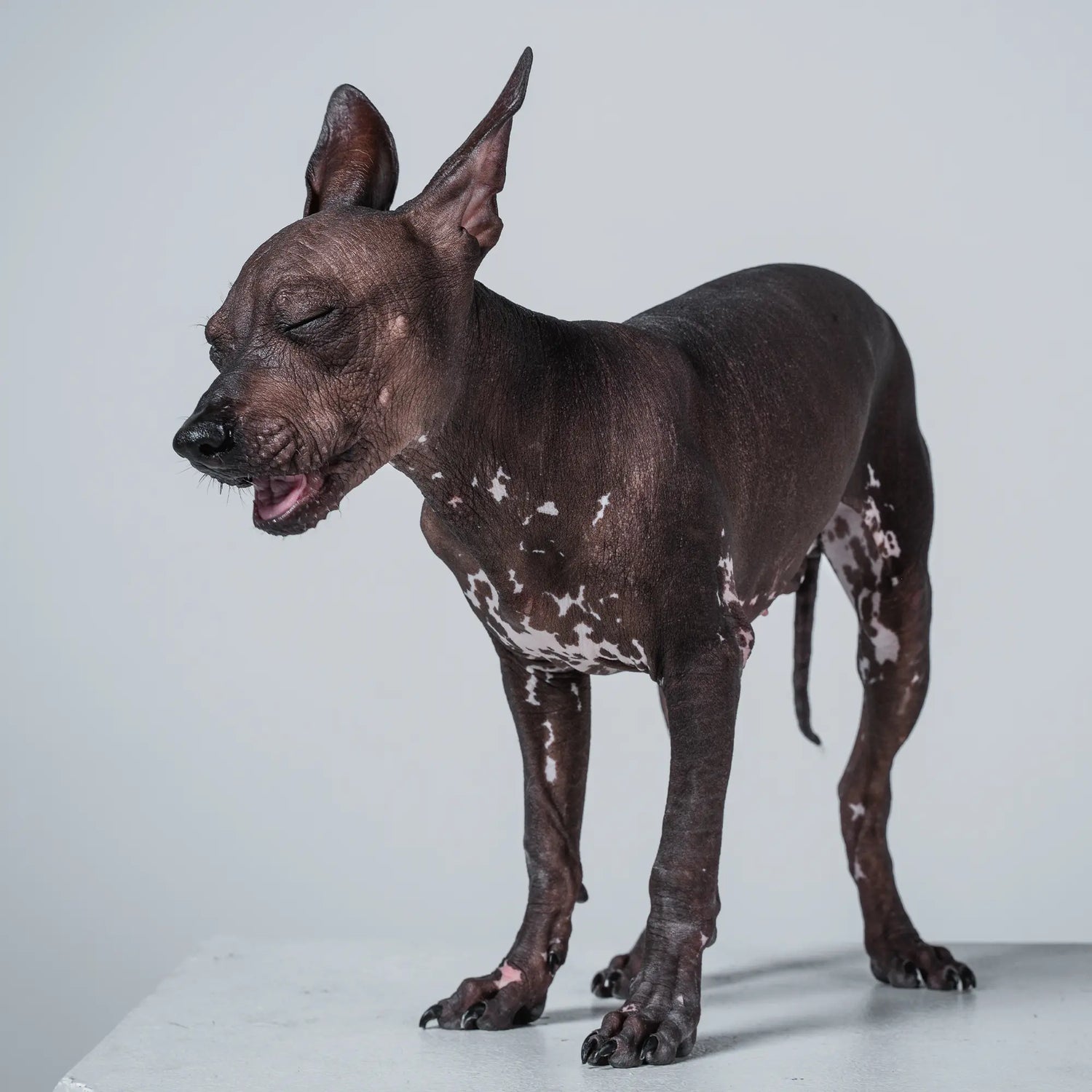 Flavor and Education, Hand in Paw
One thing we promise to never change is our unique flavor and identity. At XSC, we believe that learning and fun can go hand in hand. So we are determined to keep that same vibrancy and liveliness while weaving educational content seamlessly into our offerings.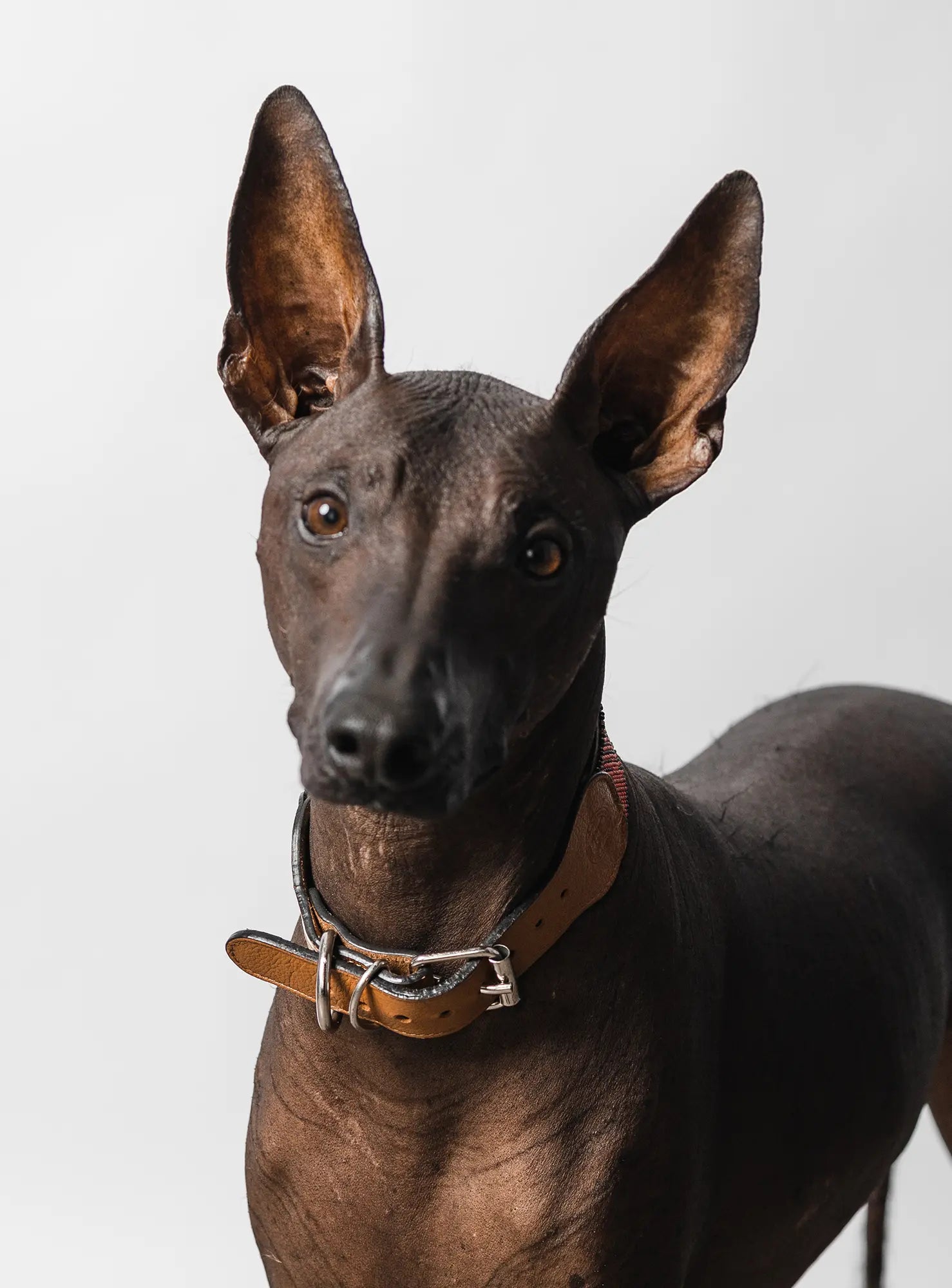 Supporting a Cause
When you visit and shop on our platform, you're not just making a purchase – you're supporting a purpose, a cause, and a community. Our purpose is to champion more ethical practices and mindsets within the Xolo community.
So, whether you're a seasoned Xolo enthusiast or a curious newcomer, we invite you to join us on this exciting journey. Let's celebrate the Xolo breed together, learn, grow, and make a difference. 
With passion as our fuel, we leave an unmistakable mark that will echo through generations, forging an unbreakable legacy of strength and greatness.